Protect yourself, protect your tenants. Let our team of dedicated experts at Ponderosa Insurance create the perfect coverage package for your facility.
Program Information
Open Brokerage
General Liability and Property Insurance Package
Crime Insurance
Inland Marine—Builder's Risk and Renewable Energy Generating Equipment
Value-Add Solutions
Cyber Suite Coverage
Equipment Breakdown
EPL Coverage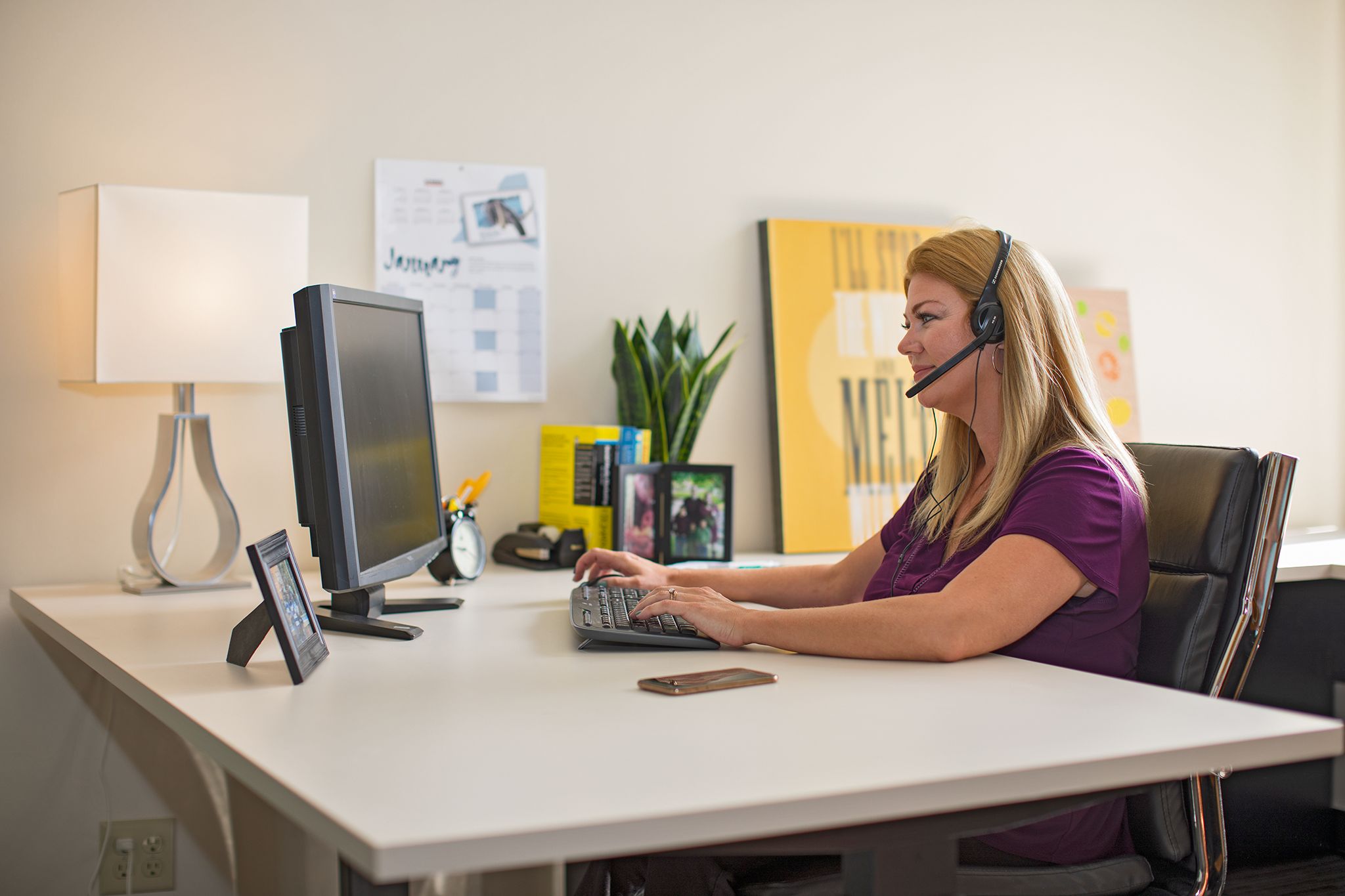 Carrier Information
Publicly traded
Non-Admitted
Rating A-
Rating By A.M. Best Rating**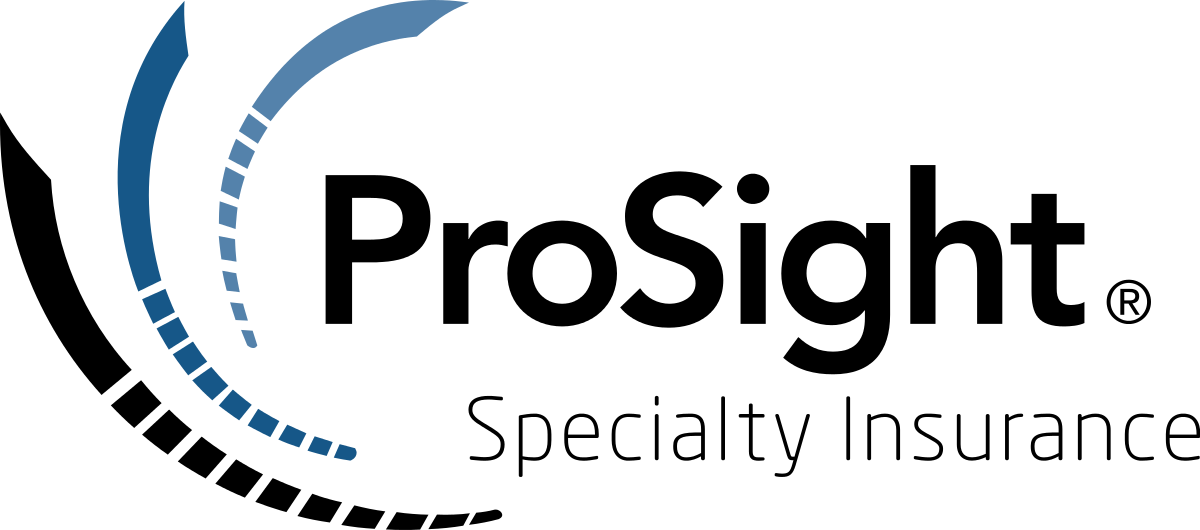 Proud Partners of U-Haul International Web Self Storage Affiliate Network.