Ponderosa Insurance Agency offers the finest in property and general liability programs. Our years of experience with insurance and self-storage allows us to build a superior package that rises above the coverage of a typical smaller facility, while enjoying the same rates that are usually offered only to larger groups. We have exclusive partnerships with multiple carriers and we have leveraged those relationships to obtain premier level coverage with fantastic rates.
Program Information
Open Brokerage
General Liability and Property Insurance Package
Crime Insurance
Inland Marine—Builder's Risk and Renewable Energy Generating Equipment
Value-Add Solutions
Cyber Suite Coverage
Equipment Breakdown
EPL Coverage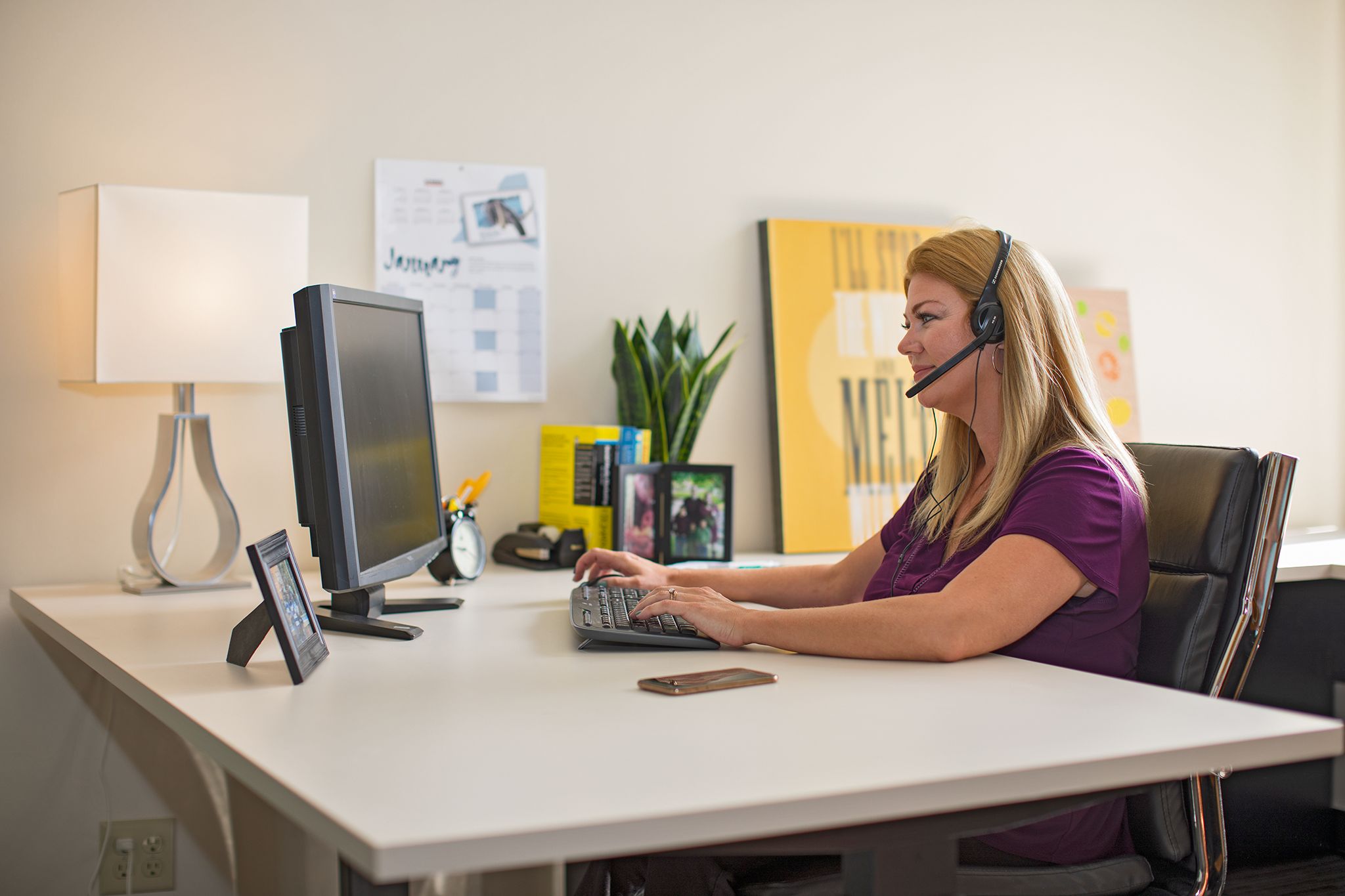 Carrier Information
Publicly traded
Non-Admitted
Rating A-
Rating By A.M. Best Rating**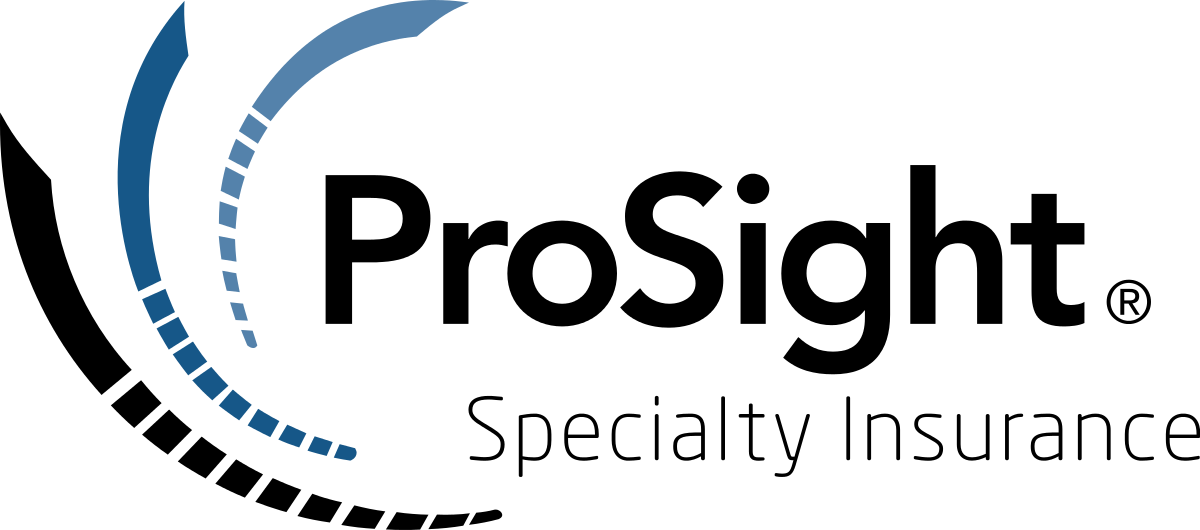 Proud Partners of U-Haul International Web Self Storage Affiliate Network.